21st Century Steel technology for the hockey professional & enthusiasts.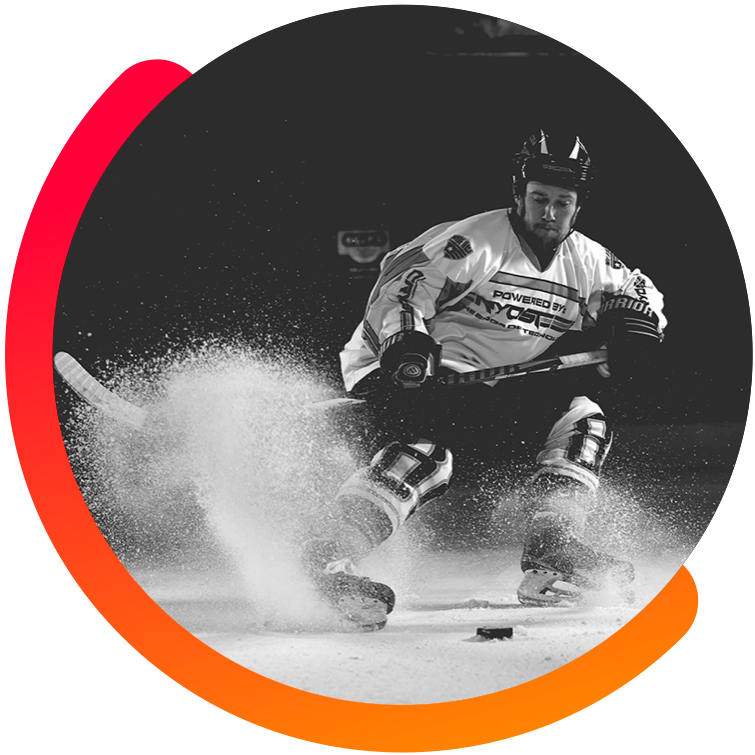 Sizes 246 to 298 LS Models Only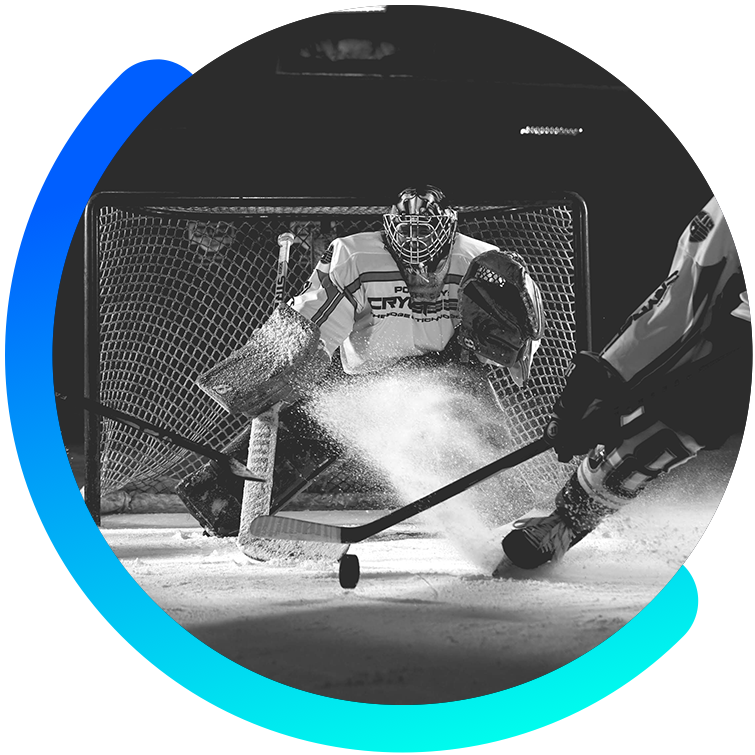 Sizes 6 to 10 LS Models Only
Tougher than any other blades available in the market today!
By applying the same systems and criteria currently in effect for JPL Mars Programs and the International Space Station parts to our blades, we are able to provide our customers with a product which far exceeds any quality expectation. Most certainly,
like nothing ever attempted before
by any competitor.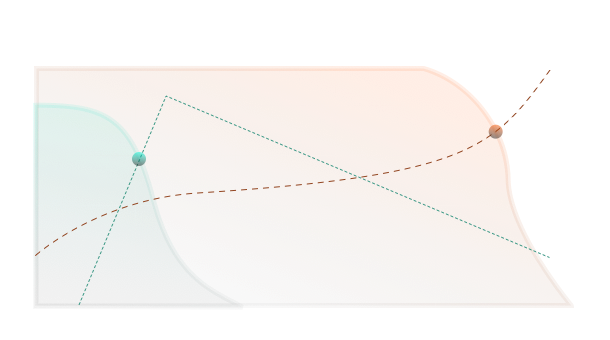 Superior molecular stability, extraordinary toughness and wear resistance.
It is the pinnacle of achievement in steel technology for the hockey professional and enthusiasts.
Exceptional edge retention capabilities, incredible flatness  and the ultimate hardness.
"It is my opinion that with proper care and sharpening, your Cryosteel hockey blade should last the life of your skate."
"Cryosteel blades are far superior than any other blade available on the market today. And I'm 100% positive about that!"